BEC St. Angelus of Jerusalem Mark 11 years of Evangelizing Community
Batam-BerkatNews.com. Thursday, August 18, 2016, Basic Ecclesial Community (BEC)  St. Angelus of Jerusalem, Parish of Mary Mother Perpetual Succor, Tembesi celebrate the 11th anniversary. The Mass led by Father Chrisacntus Paschalis Saturnus, Chairman of the Commission on Migrants Pangkalpinang Dioces. In his homily, Father Paschal stressed the importance of conversion, especially in the this year of mercy. "Often we betray the love of God, but the God remained faithful to accept us under any circumstances", he said.
Mr. Elias Kobe, Chairman of BEC St. Angelus in his speech also recalled 11 years in developing BECs, recalled in struggling together in the ups and downs community life; at the end of his term, he advised the new board to continue to strive to develop BEC, practice the messages and recommendations diocesan synods.
Mrs. Dermawan, the new chairman BEC, ask for the cooperation of all the people of the community to continue the vision of BEC living the three stars of synod; Christ Center, Live in Community and continue the mission of Christ.
Priviously, The BEC of St. Angelus has made the proces of electing the chairman on community, according to guidelines from the parish. The new board will be innaugurated in Holy Mass which coincided with the anniversary of the parish Mary Mother Perpetual Succor in November 2016.
---
Photo of Election Chairman BEC St. Angelus of Jerusalem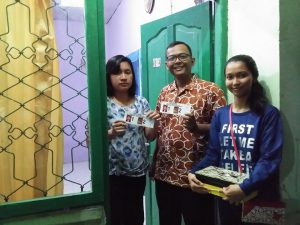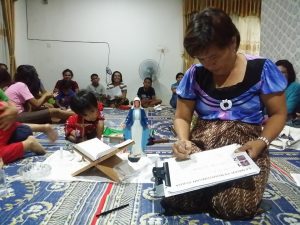 Celebration of 11 year anniversary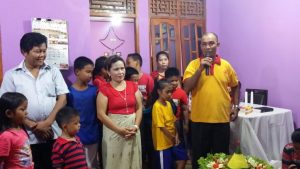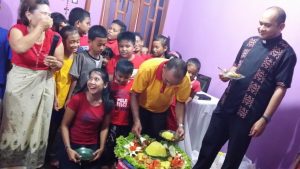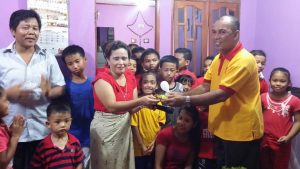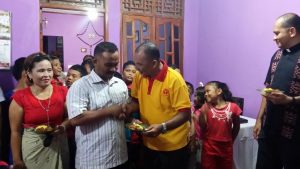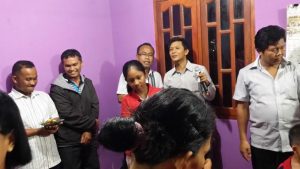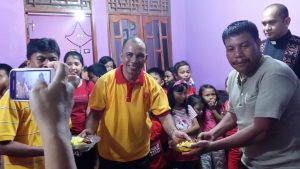 ---
de mariam numquam satis[costmust]